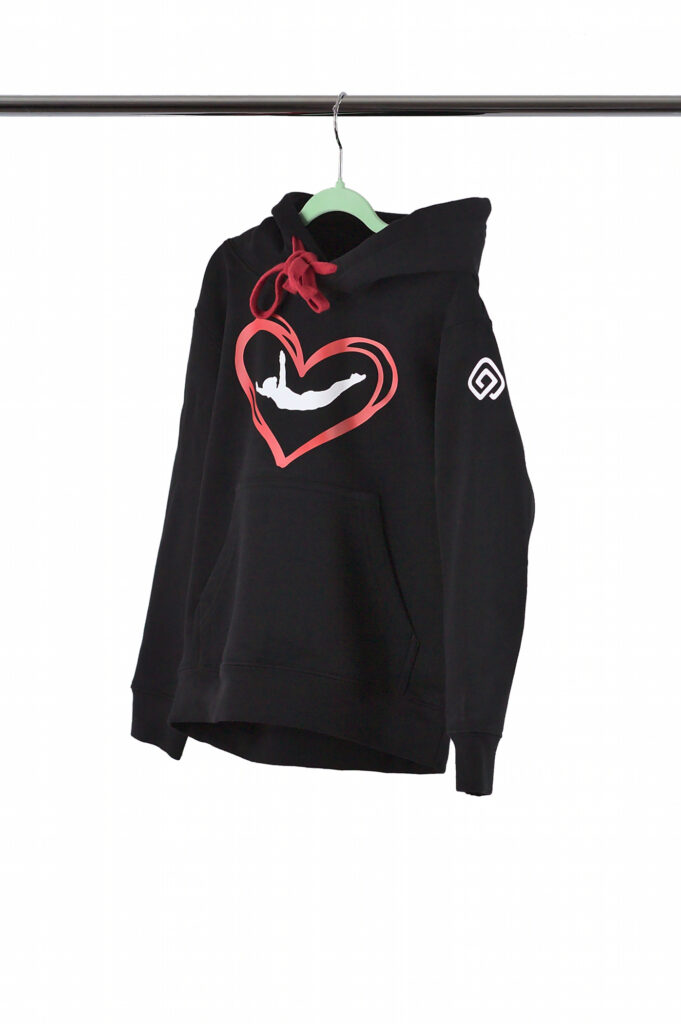 Like our designs but want to add your own twist?
We can help you customise our base designs!
If you want to select this option, you will need to contact us and talk it over first however, as we will need to make sure everything is sorted.
Things you are able to customise:
Hoodie or T-shirt colours!
Potentially adding your own name, or replace a word like 'Gymnast' with your own name.
Basic customisations are an additional $30 per item.
More complex customisations are possible, however cost would be on a case by case basis.