We are a small New Zealand based start-up.
After many years of being involved in gymnastics, we noticed a continuous lack of clothing targeted towards the sport. We had an idea for a while about creating our own brand, and have finally taken that step to get ourselves online!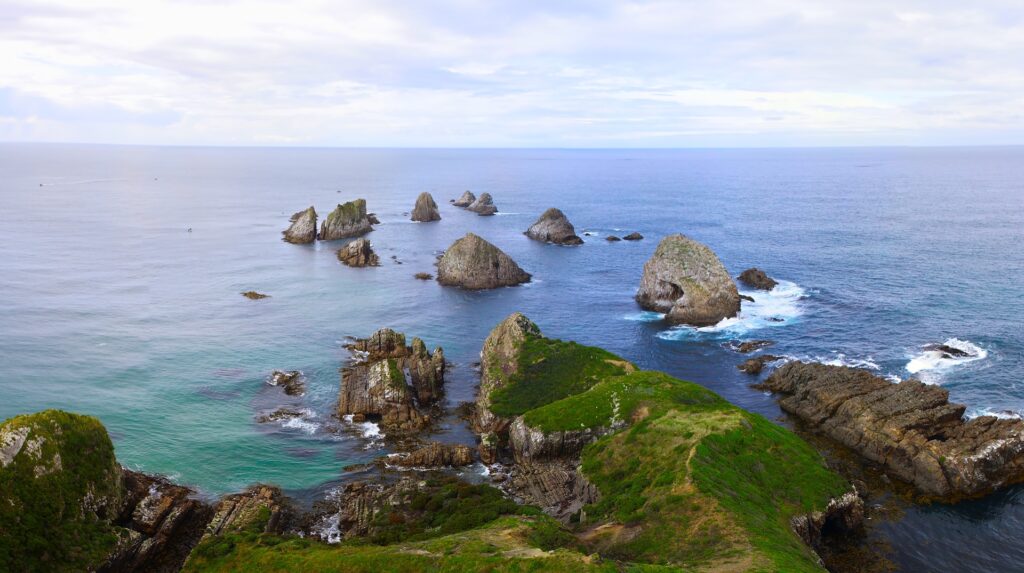 New Zealand Shipping
Currently only selling and delivering within New Zealand, but we hope to expand further in future.
Sizing
You can check up on sizes before buying, we have measurements on each item to help you buy what you need.
Secure Payments
You can rest assured that your data is as safe, as we use Stripe as our third party payment gateway.